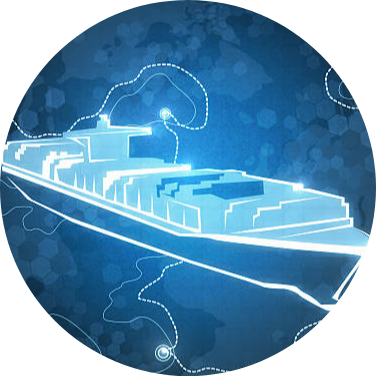 Our Vision
Satisfying the needs of our customers by providing
the quality products and efficient logistics.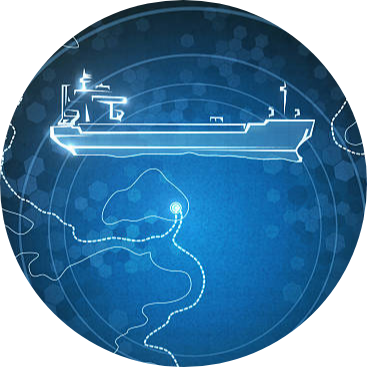 Our Mission
To be recognized by our customers and competitors as
the best trading services providers in the region.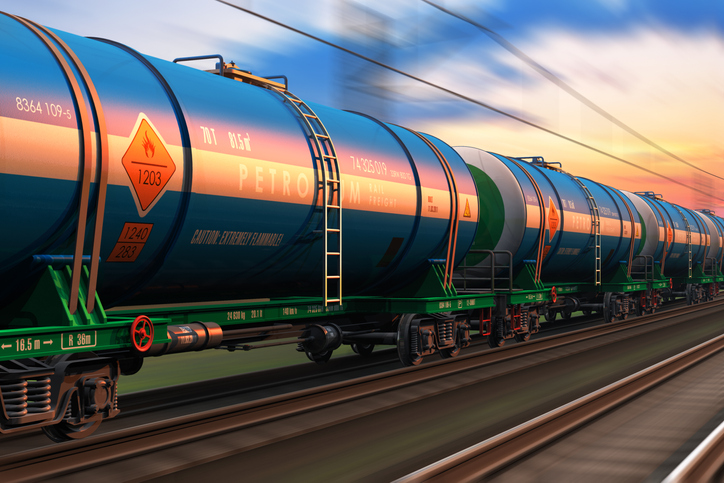 Leading trade and logistics of petroleum products in the Caspian, Black Sea and Mediterranean Seas.
Request a Quote
If you got any queries, please do not hesitate to send us a message. We reply within 24 hours!
Call us on : +971 50 139 2552