Our Vision
Become globally recognised as ambassadors of sustainable solutions.
Creation of a circular economy, where maximum effort is placed into diverting material waste away from our environments back into consumer goods.
Contribute significantly in solving global pollution crisis by identifying more environmentally friendly materials and technology.
Our Mission
Support countries in reaching sustainability targets and aim to achieve net zero state.
Reduce dependance on fossil fuels.
Boost local economies and communities through the creation of new jobs.
What We Do
---
We provide alternative material and technology solutions to enable our clients to build sustainable cities and communities.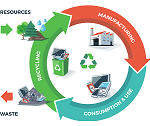 Move towards a
circular economy

Decreased dependency
on fossil fuels

Accelerate Net
Zero

Optimised
Recycling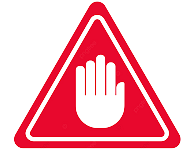 Stop
Pollution
Our Sustainable Solution
---
We provide alternative plastic bag solutions for consumers in line with the new initiatives put in place by countries.
A ban on plastic bags entered into force in Azerbaijan in accordance with the amendments to the Law on Environmental Protection. From January 1, 2021, Azerbaijan has banned the import, production and sale of plastic bags with a thickness of less than 15 microns. We recognise that there is a need to provide a sustainable alternative to fill the void left behind from the ban.
Our solutions will not be limited to the provision of a product for consumer use, but also other aspects of the economy and environment in general.
We aim to collaborate with our clients in the below three ways :
Providing End Product
Develop Local Production Facility
Training & Skill Sharing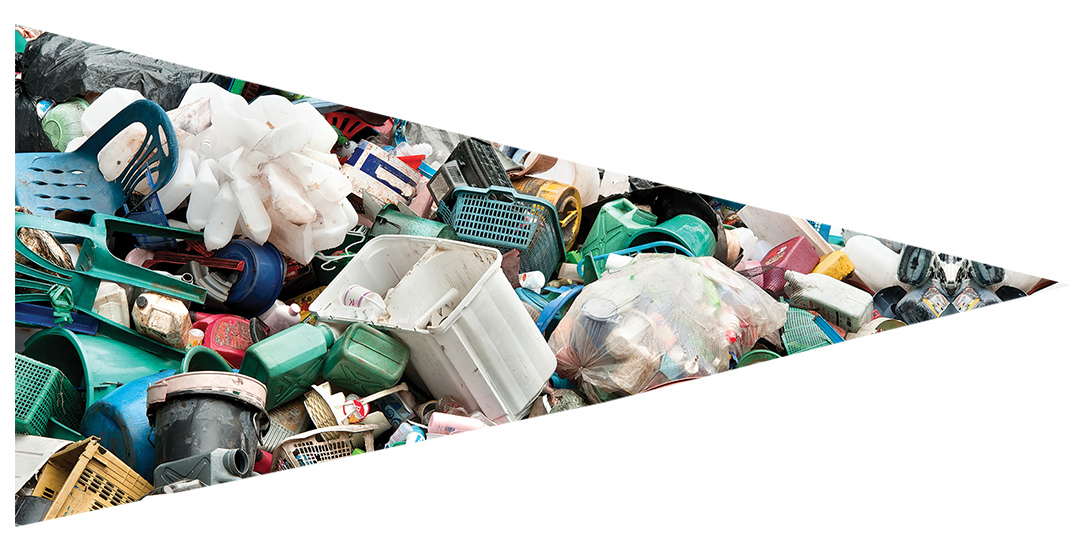 We have produced over 320 million tonnes of plastic – this is set to double by 2034.
Excessive marine pollution has helped create 500 dead zones (the size of the United Kingdom's surface (245,000 km²) in the ocean – this number will double every decade.
The lack of oxygen in dead zones causes marine life to migrate to new areas – disrupting the balance of marine life in other parts.
70% of Earth's oxygen is produced by marine plants.
30% of our CO2 emissions are absorbed by the oceans.
Previous
Next
Our Commitment to Sustainability
---
NGS Materials is commited to supporting local and national governments in reaching their UN Sustainable Development goals (SDGs).
We want to utilise our experience and global reach to provide sustainable solutions for our clients to successfully fulfill their SDG pledges.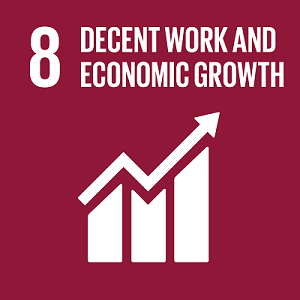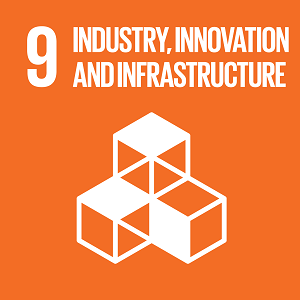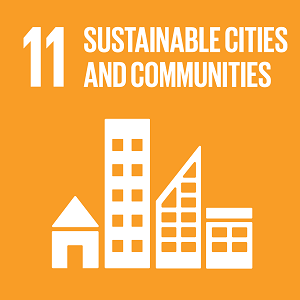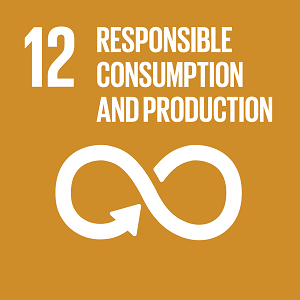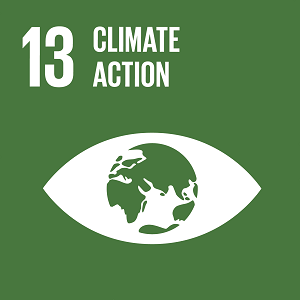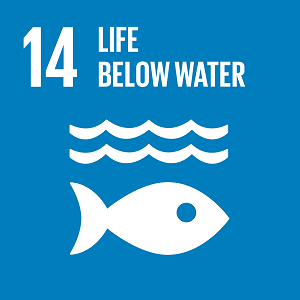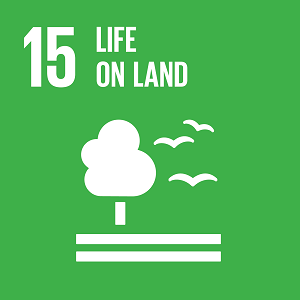 Recycling Initiatives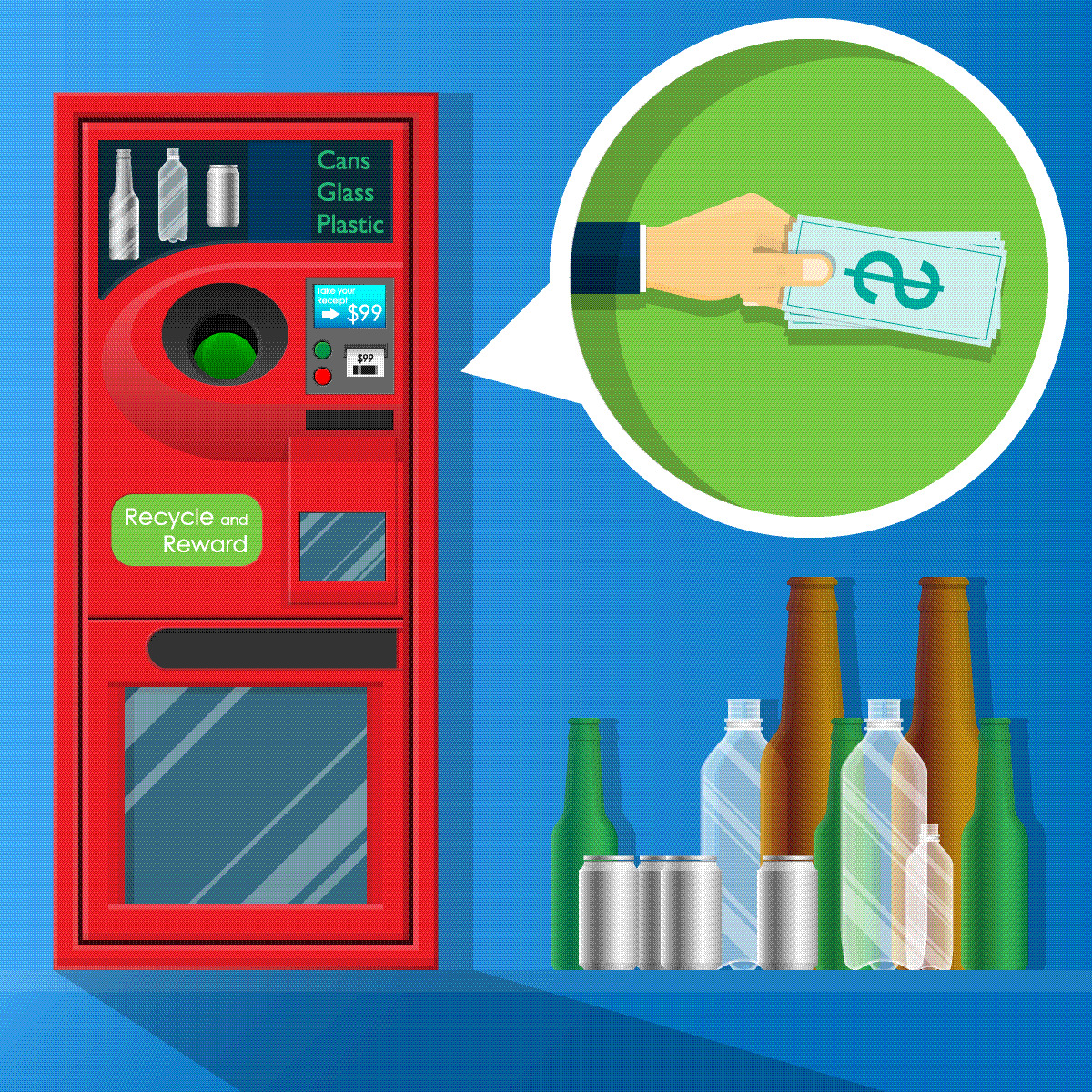 Reverse Vending machines that reward for recycling different materials. It has been proven that people are more willing to recycle if there is a remuneration such as vouchers for food travel given in return.
Investment in Biofuels Technology Research and investment into 'green fuel' technology that can be made using the country's waste Produce. This not only help to reduce the carbon footprint and remove waste, but also allows for other traditional fuel to be used where necessary.
Laman Rasulova
Founding Partner
With a strong background in Sales and Purchase of crude oil, dirty and clean petroleum products as well as logistics. Based in Geneva, Switzerland. Previously worked at Integral Petroleum SA.
Huma Malik
Founding Partner
With a strong background in Business development and Finance. Based in Geneva, Switzerland. Previously worked at Dupont de Nemours, leading chemicals and materials company and most recently worked in the prestigious JP Morgan Private bank.